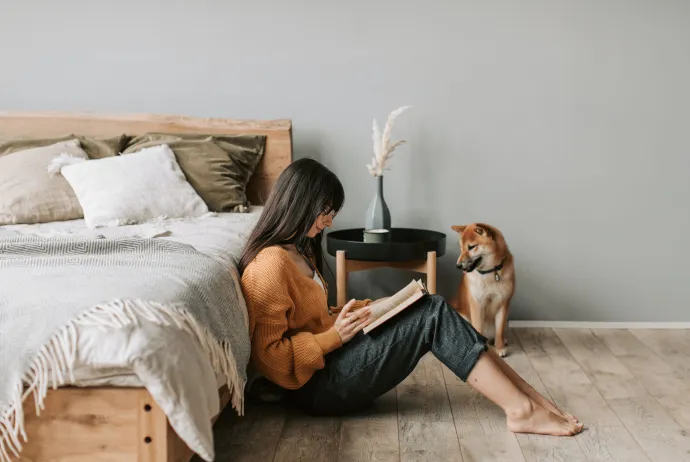 GET ON THE PROPERTY LADDER ON NEW TERMS
The housing market doesn't work for everyone and we're here to change it. Unlike the traditional home ownership model, shared ownership gives you more flexibility in securing the right home for your needs.
WHAT IS SHARED OWNERSHIP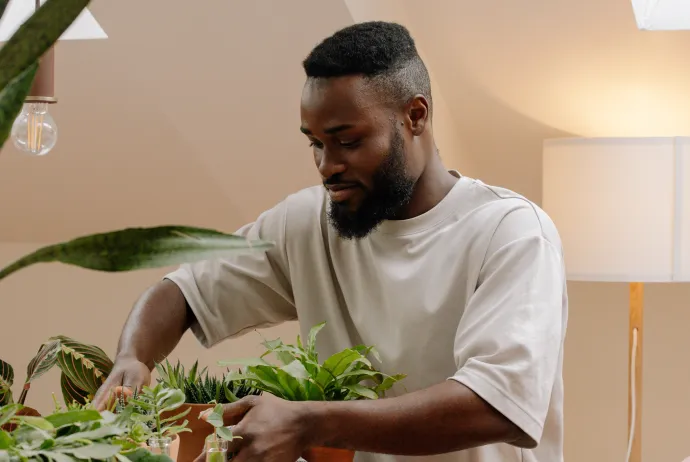 WHAT IS SHARED OWNERSHIP
Buy a share of your home

Typically between 25% to 75%. Because you're buying only a part of the property, you can buy it with a smaller deposit and it's easier to get a mortgage. That's what makes shared ownership so much more accessible than the traditional ownership model.

Pay rent on the remaining part

The other share of the property is owned by a housing association – a non-profit body that provides homes. You will need to pay rent on that share, alongside monthly service charges. You already own a part of the home, so your rent will be significantly lower than the market rate.

Increase ownership at your own pace

You may be able to increase your share of the home through a process known as staircasing – gradually buying up the remaining share. Check with us or the housing association you're looking to buy with to learn more about your home's staircasing policy.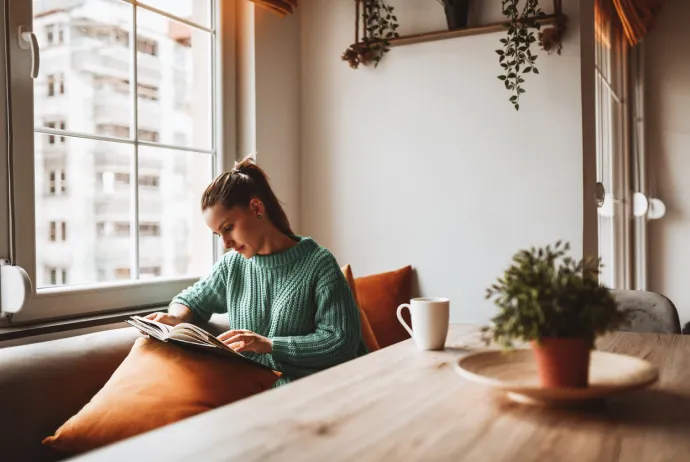 WHY CHOOSE SHARED OWNERSHIP

Buy sooner: get reduced upfront costs and better mortgage requirements

Beat the rental crisis: pay lower monthly housing costs

A strategic move: benefit from your home's potential appreciation over time

At your own pace: increase ownership shares, sell the property, or transition to full ownership when you're ready
BROWSE SHARED OWNERSHIP PROPERTIES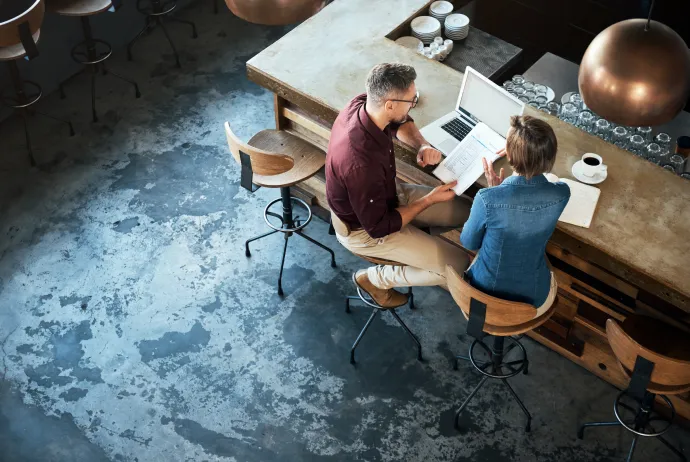 Thank you for the feedback
4.9/5
Rating from
8 Reviews
I am writing this review to express my deepest gratitude for the exceptional service provided by Natalie to support the sale of our London home. From the moment she took over our case, we were met with an unparalleled level of expertise and care. We would like to thank Natalie for her remarkable ability to explain complex legal jargon in the simplest and clearest manner. With unclear information from our solicitor, Natalie took the time to ensure that we fully understood the intricacies of the sale. Her dedication to breaking down the complexities of the law was truly commendable and made us feel empowered throughout the process. It is clear Natalie has an extensive knowledge of the industry and her insights and guidance were invaluable. One aspect that stood out was her commitment to keeping us well-informed. Her continuous updates from both sides of the case were greatly appreciated. Not only did she provide us with accurate timelines, but she also offered valid reasoning behind each step. This level of transparency and communication gave us a sense of reassurance and confidence in the progress of our case. Beyond Natalie's professional capabilities, her personal qualities made the experience even more remarkable. Her kindness and patience were evident at every stage of our interaction. She took the time to listen to our concerns, address our questions, and provide the support we needed. With us being in a different time zone, she even took this into account when speaking to us. Her personable and professional demeanour created a comfortable and trusting environment. Despite joining our case in August 2023, she seamlessly integrated herself into the process. She made it a priority to familiarise herself with where the case originated and consistently stayed on top of emails and correspondences. Her dedication and involvement made it feel as though she had been with us since the beginning, which we greatly appreciated. In conclusion, we cannot thank Natalie enough for the outstanding service she has provided. Her professional advice, exceptional knowledge, and genuine care made a significant difference in our journey. We are grateful for her unwavering support and would highly recommend her services.
I would just like to give praise were it is due and Jennifer at SOWN is definitely due it. I would never have got my shared ownership home without her; she was absolutely brilliant. I missed it the first time round but second time I went straight to Jennifer instead of going through the advert again as I had been looking for months. Jennifer pulled out all the stops and got me my new home as she new how desperate things were getting for me. Once she had got me the house and passed me over to her colleague she was still always there for me. Nothing was ever too much trouble for her, she was always there on the end of the phone to answer questions and help out wherever possibly. I couldn't of done it without her and never known anyone go above and beyond like Jennifer did. I will always be grateful for meeting someone so helpful and so good at their job. Amazing 5 star.
I am emailing to give some feedback on my experience buying through SOWN. Jon Robinson is the first person I met, and he couldn't have been more helpful and supportive from the start to the finish. He made time for me, even when at his busiest. He has a vast knowledge of the shared ownership scheme and first time buyers which was extremely informative and very helpful. at times having gone over and beyond to accommodate my timings. I wouldn't hesitate to recommend Jon within the capacity that I have know him: he is professional, welcoming and friendly, knowledgeable (more than anyone else I have spoken with whilst looking for a property), and appears to work with great experience, diligence and integrity.
I just wanted to pass on some feedback about Kelly Luck. She has been a breath of fresh air and just lovely. I'm very impressed at how hard she worked to help me. She also took time to call me and reassure me when I was frustrated and upset. I just wanted to pass on that she is amazing Kind regards, Amber
Thank God for you being on this sale Peter. As I have said before, Sam and the rest of your team have been great from the off. But you personally, have been outstanding. I am still not sure you realise just how much of a difference you personally have made to me. Always communicative, always informed and the only company within all of this that has genuinely seemed to understand the importance to me. I get that it is "a job" for estate agents, housing associations and solicitors. I really do. However, you have had that touch of understanding that to the individuals it is MUCH more than that. Owning two properties in London with all of the knock-on double costs that brings was killing me - you pushing things on seemed to change that. Thank you Peter, You have done more than you know and you have become a bit of a legend in my family.
We had the pleasure of working with Jon from SOWN for our recent home purchase, and we couldn't be happier. His professionalism, expertise, and dedication made the process smooth and enjoyable. He listened to our needs, provided valuable guidance, and ensured excellent communication throughout. His attention to detail, communication skills, and commitment to customer satisfaction were outstanding. I highly recommend Jon for anyone in search of a knowledgeable and trustworthy real estate professional. Throughout the whole process Jon has been our go to; even during out of office hours he was always there. From the moment I enquired regarding the flat, Jon has been extremely wonderful. He is one of the reasons why we chose Heart of Hale. We would like to extend our thanks to Jon.